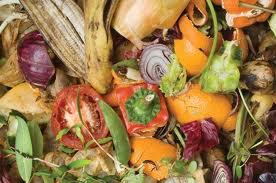 FOOD WASTE

We collect food scraps from grocery stores, restaurants, hotels, universities, etc., either pre- or post-consumer.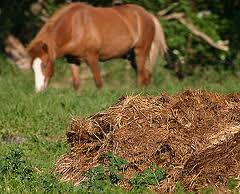 MANURE
We collect horse and livestock manure with or without dumpster service.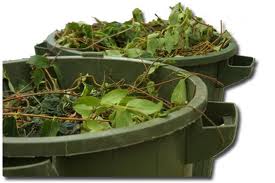 YARD WASTE
We collect brush, tree trimmings, weeds, fall clean up debris, and spring clean up debris.  We do not accept grass clippings.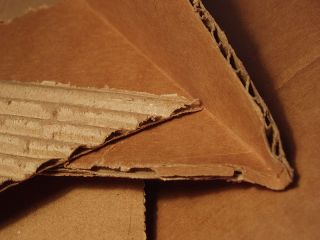 CLEAN CARDBOARD

We collect clean cardboard — must be free of all tape, staples, labels, etc.
TRUCKING & CONTAINER SERVICES
All of the above can be collected by truck or drop-off containers.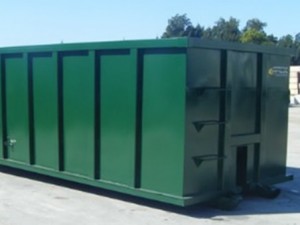 Please note that there is an additional charge for drop-offs.
Please call us for trucking and dumpster fee quotes.
_________________________________________________________________